Japanese Baking Class Singapore
In love with Japanese desserts and treats?
Always wondered how to achieve that cotton-soft texture found in Japanese Cakes and Breads?
Addicted to the delicately balanced Japanese pastries that are not too sweet and not too mild?
Create a little bit of heaven on earth with our delightful classes that bring the pleasures of Japanese style breads and cakes right to you!
Japanese Bread is famously known for its incredibly soft and airy texture, and is used to make various kinds of Kashi Pan (sweet bread) including the popular An Pan and Melon Pan. In fact, the Japanese love the softness in bread so much that it's almost fanatical! This light, airy texture is achieved through a technique involving a roux "starter" known as tangzhong, a warm flour-and-water paste. It is then added into the final dough, producing a wonderfully soft, springy and tender bread each and every time.
When making Japanese Bread, it can be a little finicky for beginners to get the right texture of the dough. The combination of ingredients, preparations and baking conditions is tricky and can definitely be frustrating without proper guidance. At Chef Tales, we teach you the techniques you need to make this lovely Japanese bread. With just a hint of sweetness, but not overly, you can exercise your creativity to make it either sweet or savory according to your tastes. Once you master this versatile bread, you'll be able to enjoy all sorts of arrangements of Japanese Bread!
Some Amazing Japanese Breads We Teach!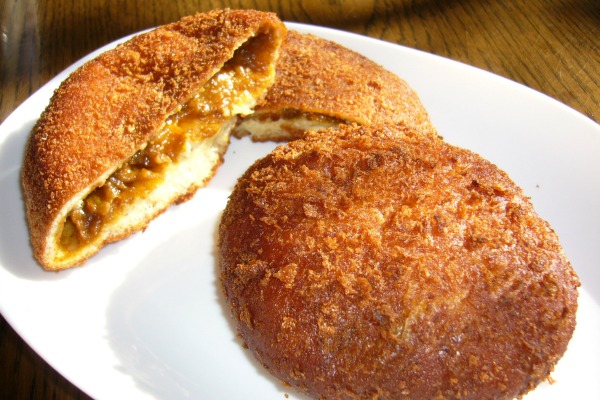 Similar to the their fanatical love for soft bread, the Japanese absolutely adore soft, light cakes too! Almost all Japanese cakes employ the meringue method, where egg whites are whipped into a meringue, which is added into the batter right before sending it to bake. This gives the cake it's light airy texture that makes for an intensely pleasing experience, with a full-bodied cake flavour but a lightness that delights your tongue.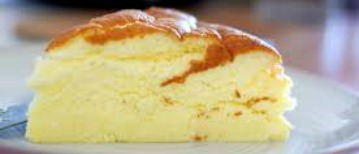 The Japanese cakes you'll find in the cafes and patisseries in Japan are often labeled "cotton-soft", including all sorts of cakes such as sponge cakes and cheesecakes. Once you've experienced these cakes, you'll understand why: it truly does have a cotton-soft texture!
Some Japanese Cakes You Can Learn!
Lessons For Any Occasion!
Demonstration Class
Benefits
Thorough breakdown of each dish on the menu
Greater student-teacher interaction
Sharing of personal cooking stories
Printed lesson notes provided (step-by-step pictures)
Cost-friendly
Suitable for beginners
Hands-on Class
Benefits:
Real world application
Practical situations; Cooking no longer theoretical
Show you what you really know or don't know
Food tasting of coursemates' and instructor's dishes
Smaller class size
Suitable for intermediate and advanced homecooks
Team-Bonding Class
Benefits
Fun and high-energy activities to enjoy as a group
Work together to prepare multi-course gourmet meal
Large venue fully equipped to handle large groups
Unearth hidden passions and talents
Accessible to all cooks with varying skill-
Click below to schedule for a lesson now!
Contact us for more information!
Subscribe to our FREE Mailing List
Chef Tales will update you periodically via email with exciting culinary news, upcoming events, classes and workshops. Don't miss out!
Here's what our clients have to say about us:
The atmosphere built around this baking class is really fun and relaxing. I signed up for the hands-on lesson and I had such a great time just learning from the instructor and from each other. This group at Chef Tales is definitely one of a kind!
Baking with the instructor was an amazing experience. She not only showed us baking techniques that help simplify what would have been a complicated process, but also explained to us why we were doing what we were doing. Her enthusiasm for the science behind the baking was so refreshing to see!
I've relied on YouTube videos to learn but I've always gotten stuck at some point. Taking up this hands-on baking class was a really refreshing and important experience, for the chef instructor was able to pick up my mistakes immediately. I wasn't even aware that I was making such mistakes in the first place! Thanks to her, I am now able to correct my practical errors!